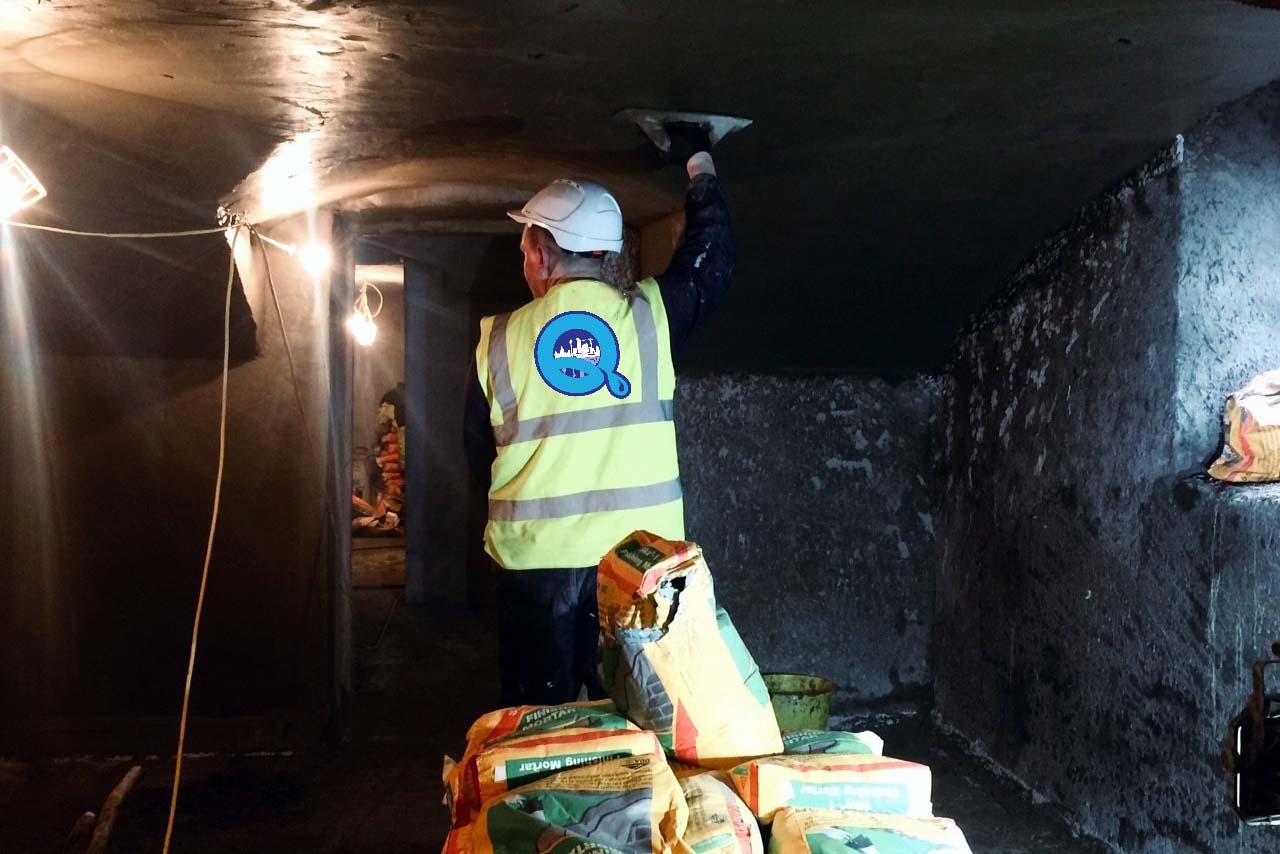 Waterproofing systems
Quickseal Special Projects Ltd are established installers of basement waterproofing and drainage systems in Liverpool, Merseyside.  We can help you decide on the best waterproofing method for the structural capabilities of your property. There are different basement waterproofing and liquid roofing systems manufactured for every problem at hand and picking the right one for your project is crucial. 
Type A: Tanking systems

Tanking systems involve using waterproof cement to create a barrier between the walls and floor of your basement to hold back water from entering the space.

Type B: Integrated waterproofing

Integrated waterproofing use reinforced concrete and a waterproofing feature to waterproof the property. This type of waterproofing is built into the building during construction.

Type C: Interior waterproofing systems

Interior waterproofing systems combine waterproofing membranes, basement floor drainage and sump pumps to create an effective drainage system for a space.
Basement waterproofing
The most common basement waterproofing system involves the installation of cavity drainage systems that use a system of wall membranes, drainage & sump pumps to collect and remove water from your basement without the need to stop the leakage at the source or affecting the habitability of the space. This is a popular solution for basement conversions and basement flats. This type of waterproofing system will never allow any water/pressure to build upon the property the result is to leave a dry basement fit for any kind of conversion you desire.
The other type of waterproofing system is the cementitious type system which stops ingressing water at the source and does away with the need for sumps & pumps or having to enter into service agreements with pump manufacturers.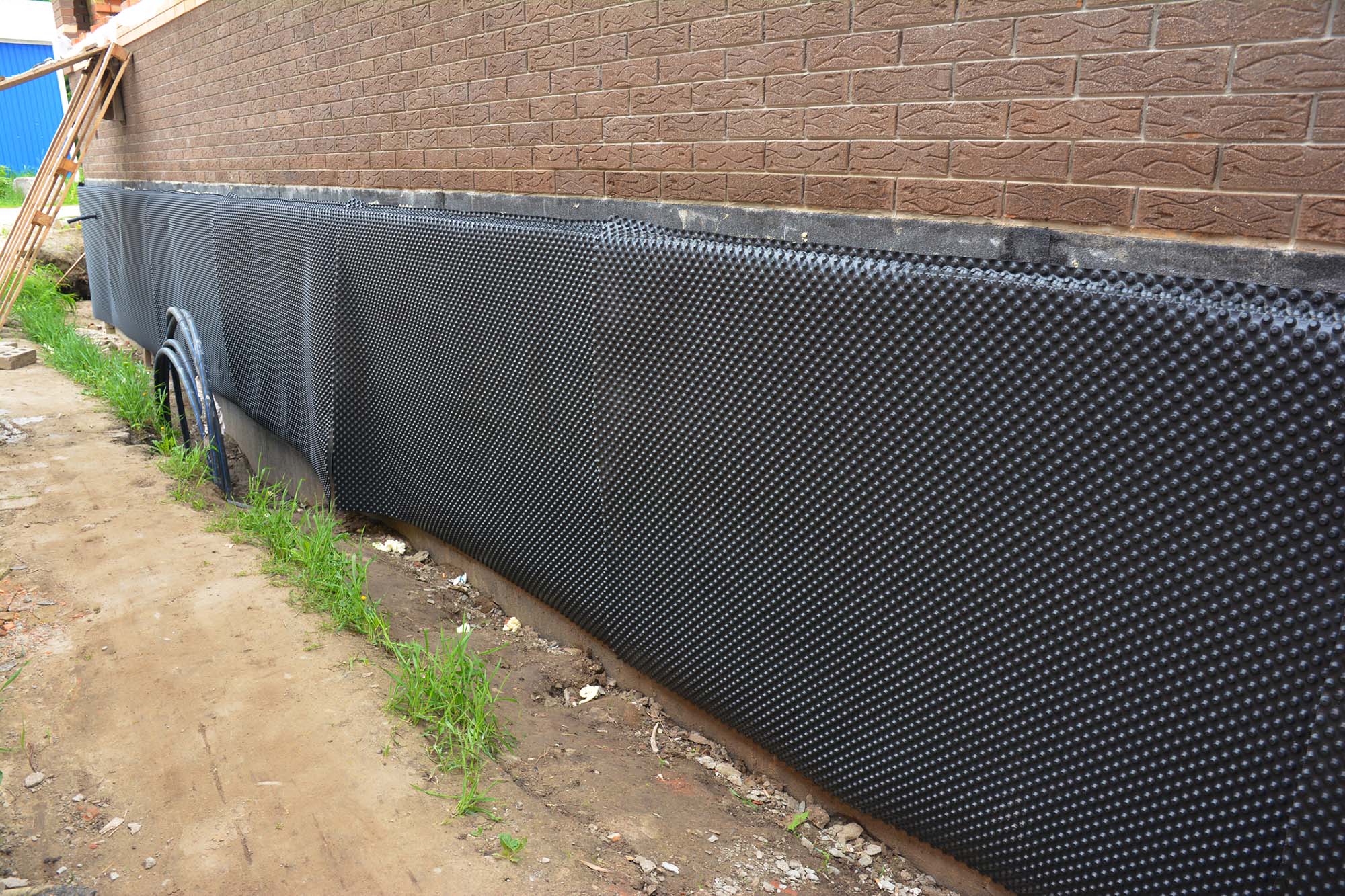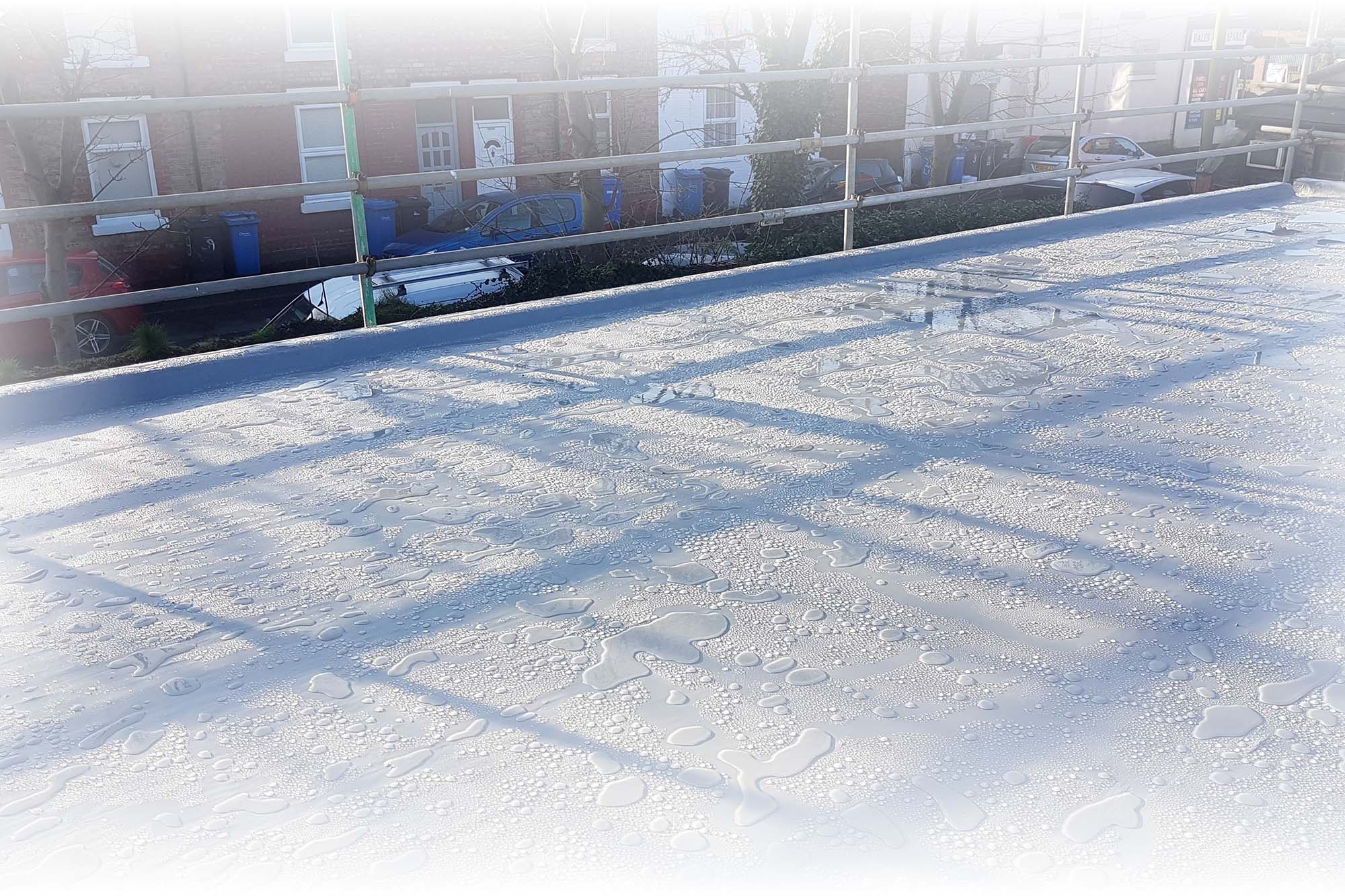 Liquid roofing & balcony waterproofing
Liquid roofing involves combining liquid coatings and mesh membranes to create a waterproof system that protects the building. At Quickseal Special Projects we are well versed in installing liquid systems for both roofs and balconies. We can provide specialist surveys, maintenance and repair on your property. Contact us for more information.