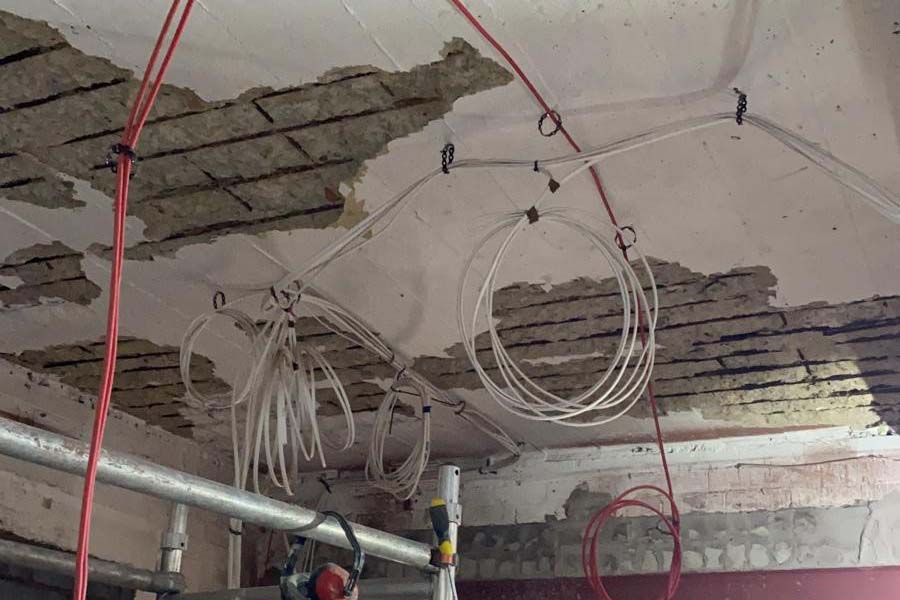 Concrete & structural repairs
Quickseal Special Projects Ltd are experienced in concrete and structural repair. As approved installers of SIKA, FOSROC and FLEXCRETE repair materials we can provide complete concrete repairs including crack injection, cathodic protection, anti-carbon coatings and high-pressure water jetting. We also install basement tanking systems and deck or balcony waterproofing systems.
Solutions we offer:
At Quickseal Special Projects Ltd we provide stonework, masonry and brickwork repairs including crack stitching and crack injection.
Cavity wall ties

Cavity wall ties help connect two sides of a cavity wall together, strengthening the overall structure and helping to stabilise the building.
Crack stitching

Crack stitching involved installing helical rods in-between cracks in brick masonry to provide reinforcement to the structure.